Want personal, one-on-one coaching?
Let us help you meet your employment goals.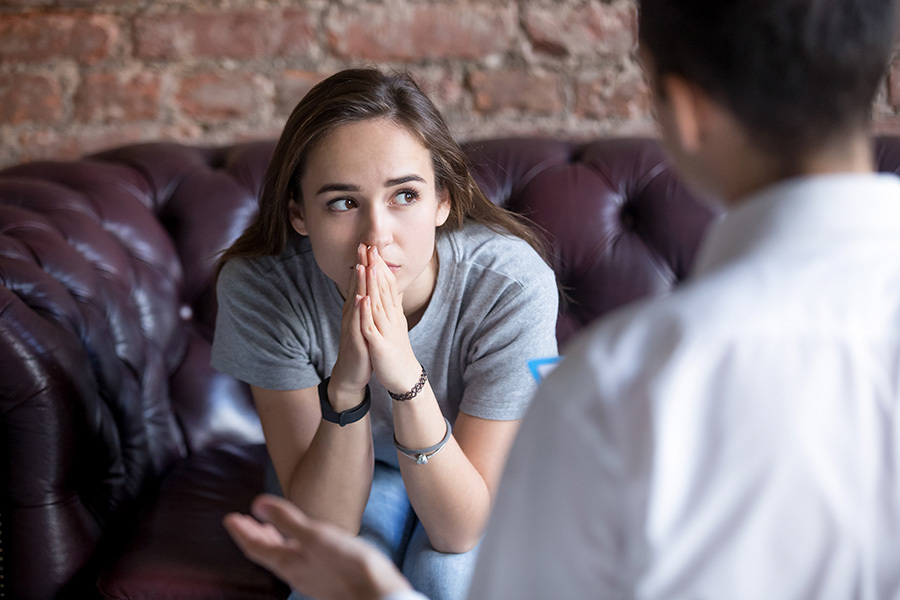 Anxiety or depression making it difficult to find a job?
You're not alone… Join your peers as they discuss how mental health and addiction challenges your motivation. Learn the new ways of coping with these challenges.
Ready, Set…. Go
Discover successful strategies for interviewing. Learn how to prepare for your interview and understand how to present your skills and experience with confidence.
Time getting away from you?
We all have 24 hours in a day – but some days it's just a struggle to get our 'to do' list done. Get ready for successful employment by learning how to manage your time better.
Confused by your options?
Work with us to coordinate your resources. Look at your options and plan for your future.
Dreading a new job search?
We know it's difficult, especially if you are dealing with mental illness and/ or addictions. Let us help you find the job you're searching for.
Need encouragement?
Join a peer mentor group. Discover how other young people are dealing with their own challenges.