January 19th 1:30pm - 3:30pm
Join us for our virtual Peer Workshop: The SMART Way to Wellness
January 25th 1:30pm - 3:30pm
Join us for our virtual Employment Readiness Workshop and Discussion: Budgeting
Donate to Stride
Stride's services are provided free of charge through a number of granting partners. Yet there is so much more we could do if we just had the funding.
You can help: Your donation goes a long way to help youth and adults struggling through anxiety, mental health and/or addictions.
It's a huge step in the right direction.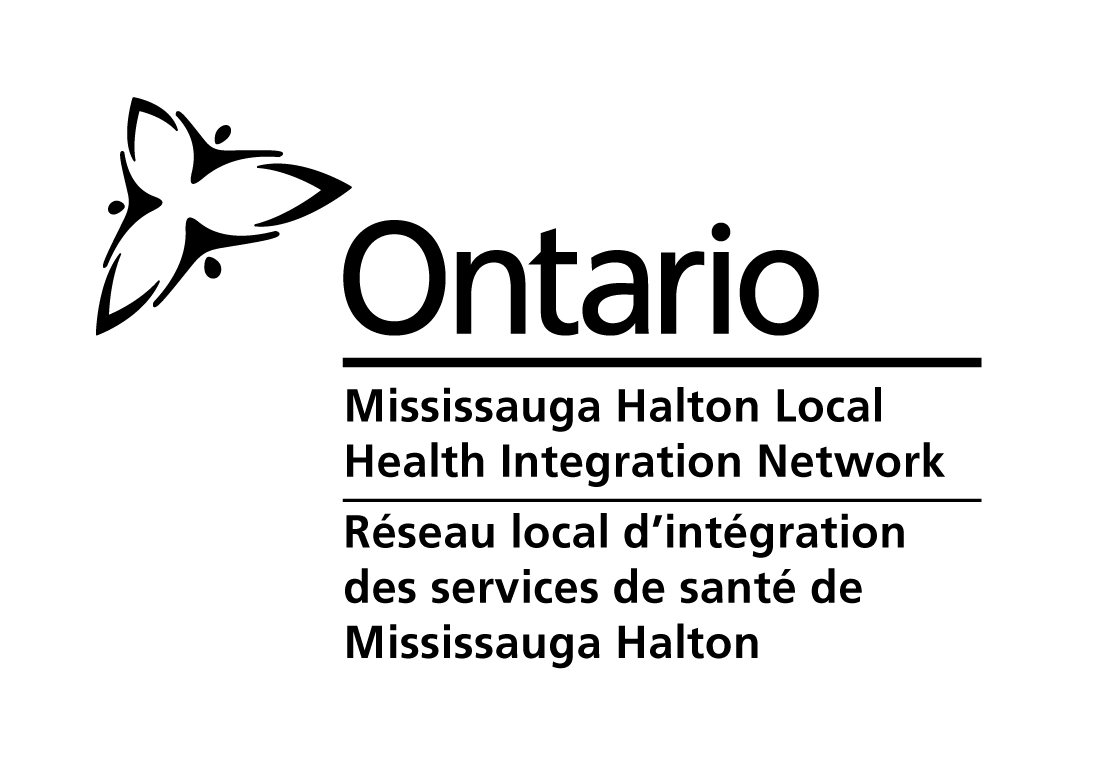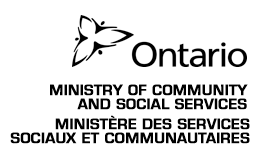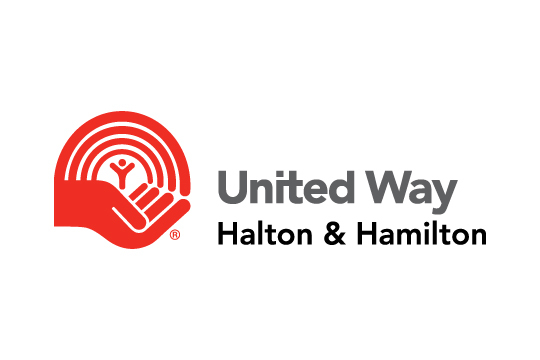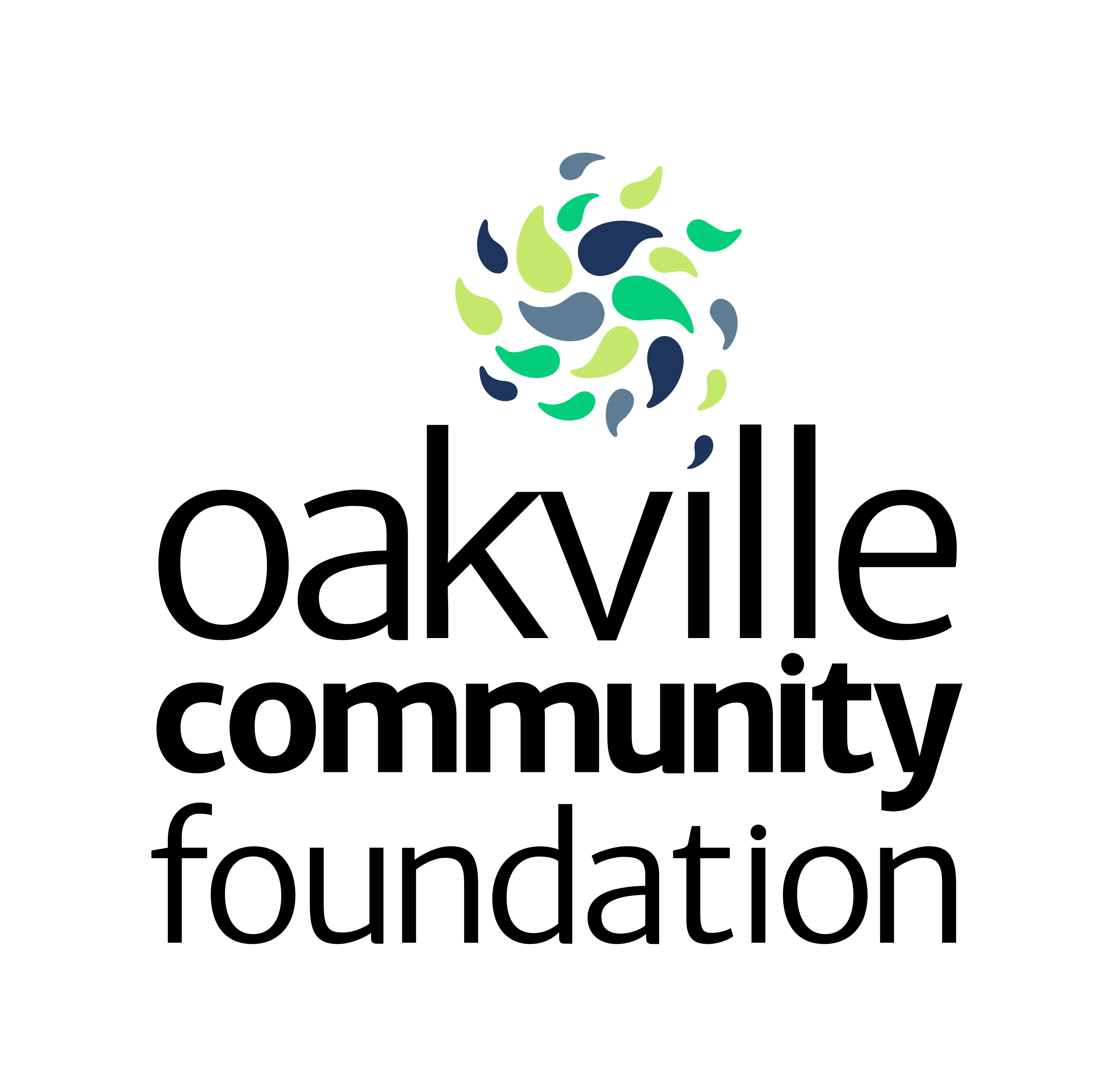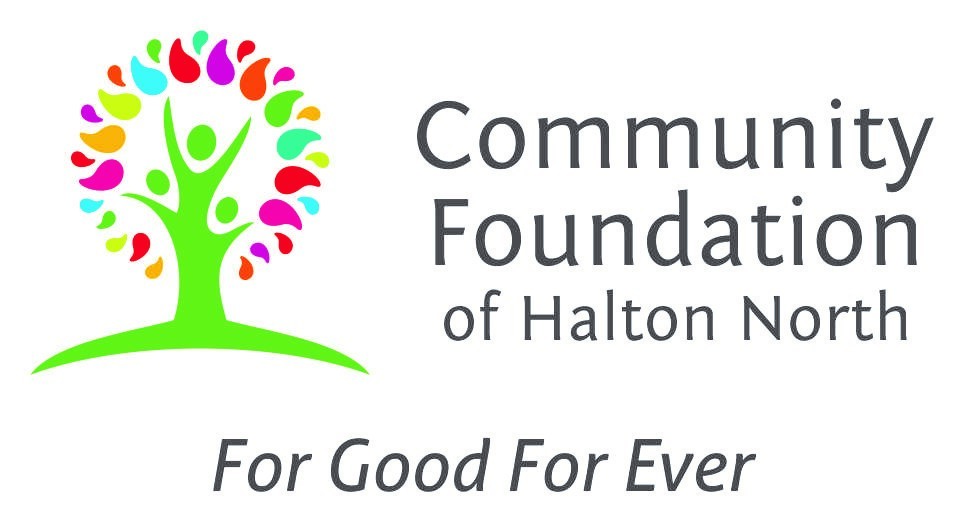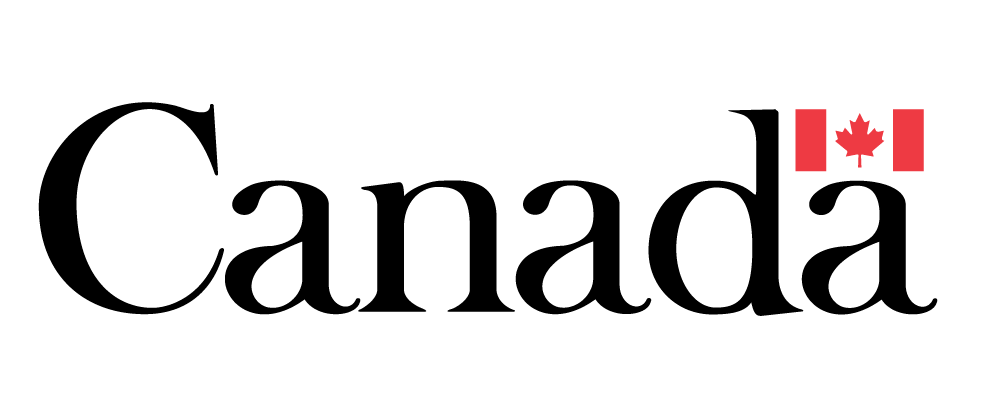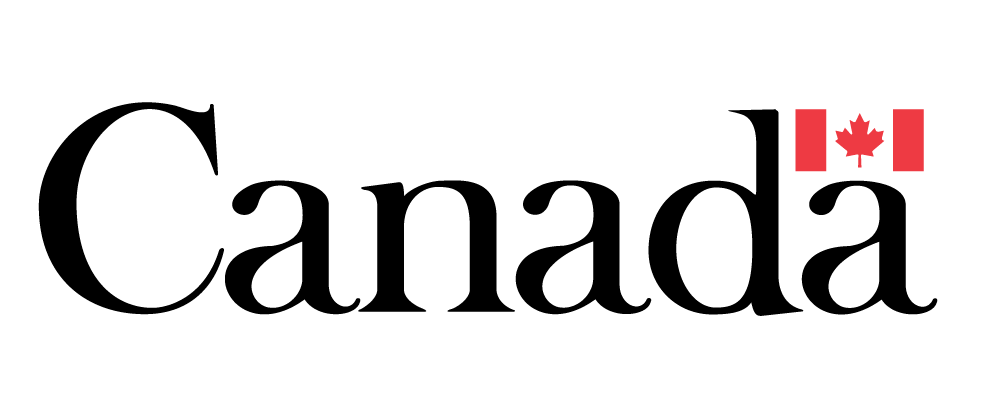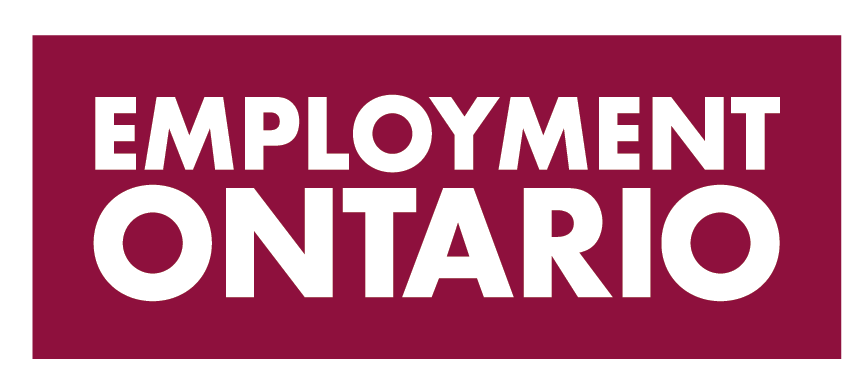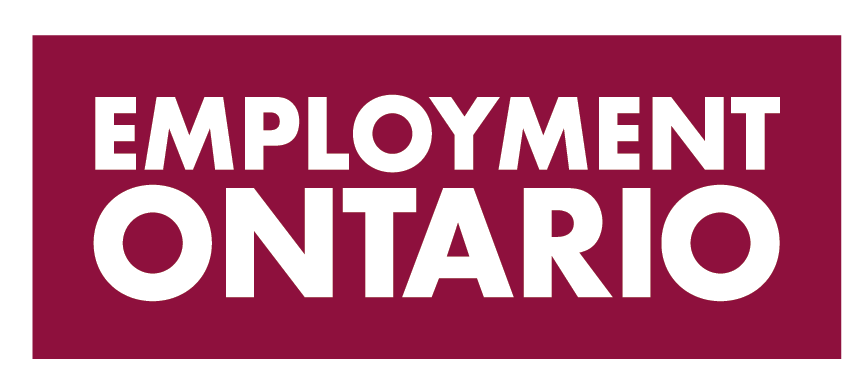 Stride is currently in the process of creating a new strategic plan for the next three years. The purpose of a strategic plan is to identify goals for the organization and develop a plan to achieve those goals.

Our Vision: Stride envisions a world in which barriers to employment have been eliminated for people living with mental health and/or addictions challenges.

Our Mission: Stride is committed to providing person centered support to empower people living with mental health and/or addiction challenges to gain and maintain meaningful employment.

Stride strives to provide high quality, timely, and needed employment services to the community. Obtaining input from members of our broader community is a critical step in us better understanding the needs of the community. Your voice is very valuable to us in this process.
REQUEST: Please help us better understand how we are meeting your needs and what we can be doing differently by answering a few questions for us. This survey may take you 5-10 minutes to complete. Your responses are anonymous. Please do not provide any identifying information in your response.
You can access the survey by clicking this link: https://forms.office.com/r/EK6eewcAq7
Thank you in advance for your time. The information you provide will help us better understand the needs of our community while planning our strategy for the next 3 years. This survey will close on January 21, 2022. The final strategic plan will be shared with the community on our website in May 2022.