December 14th 1:30pm - 3:30pm
Join us for our virtual Employment Readiness Workshop and Discussion: Returning to Work
December 22nd 1:30pm - 3:30pm
Join us for our virtual Peer Workshop: The Stride Social Holiday Hangout
Donate to Stride
Stride's services are provided free of charge through a number of granting partners. Yet there is so much more we could do if we just had the funding.
You can help: Your donation goes a long way to help youth and adults struggling through anxiety, mental health and/or addictions.
It's a huge step in the right direction.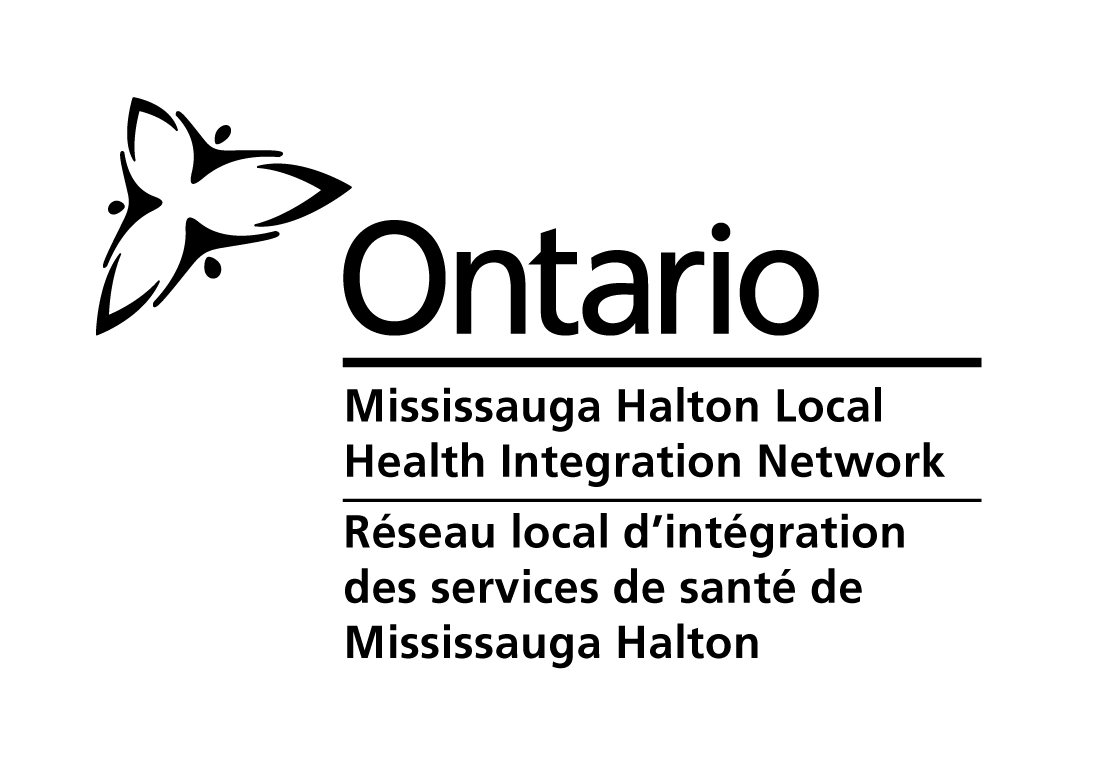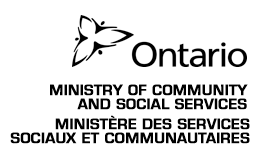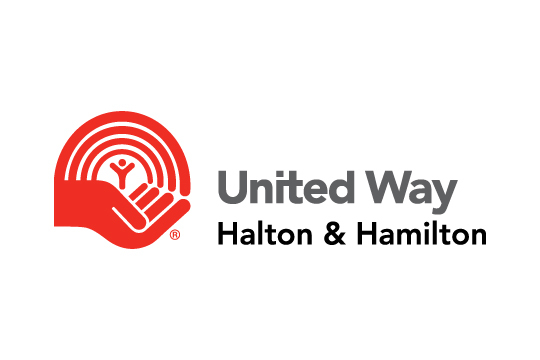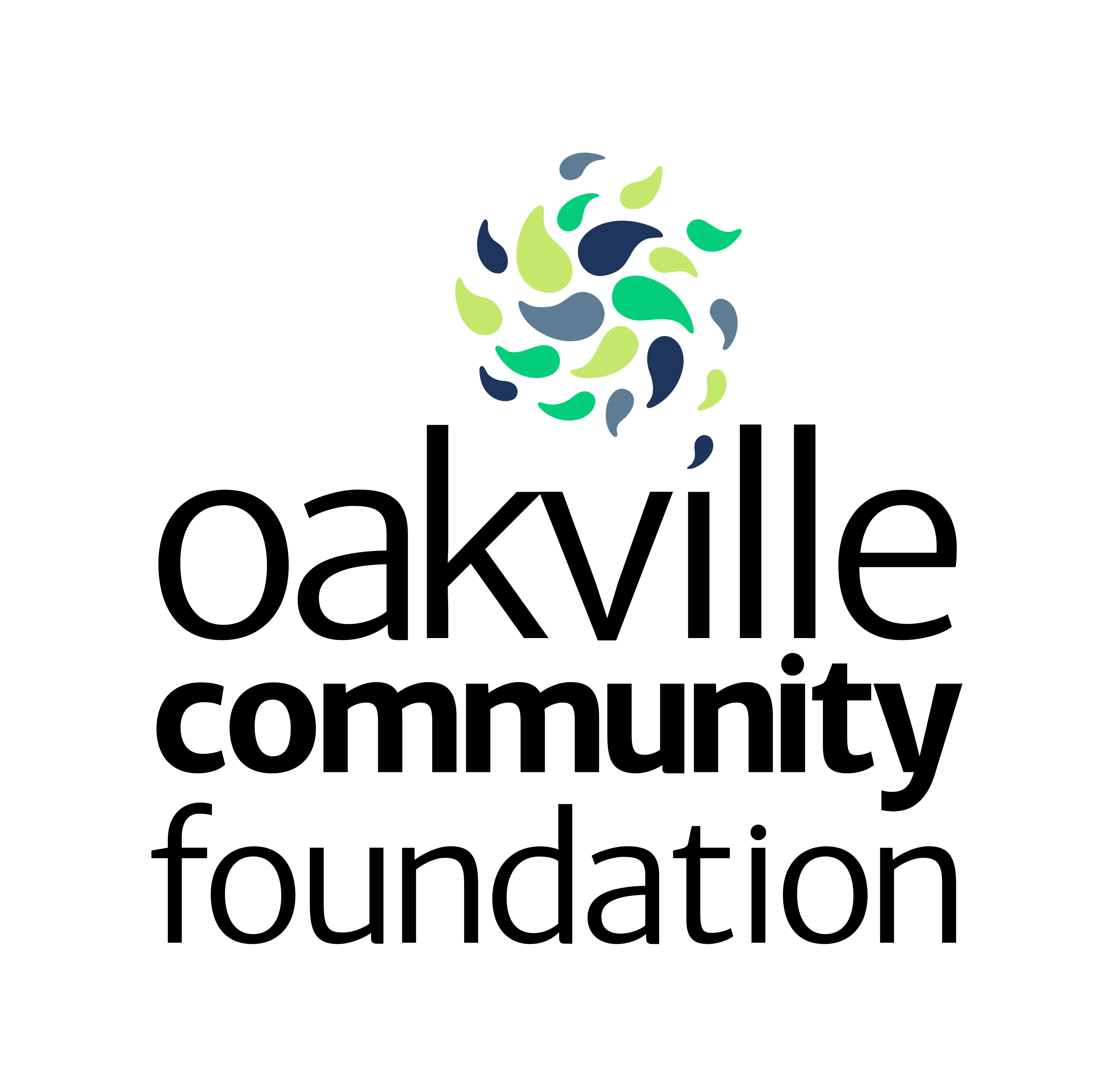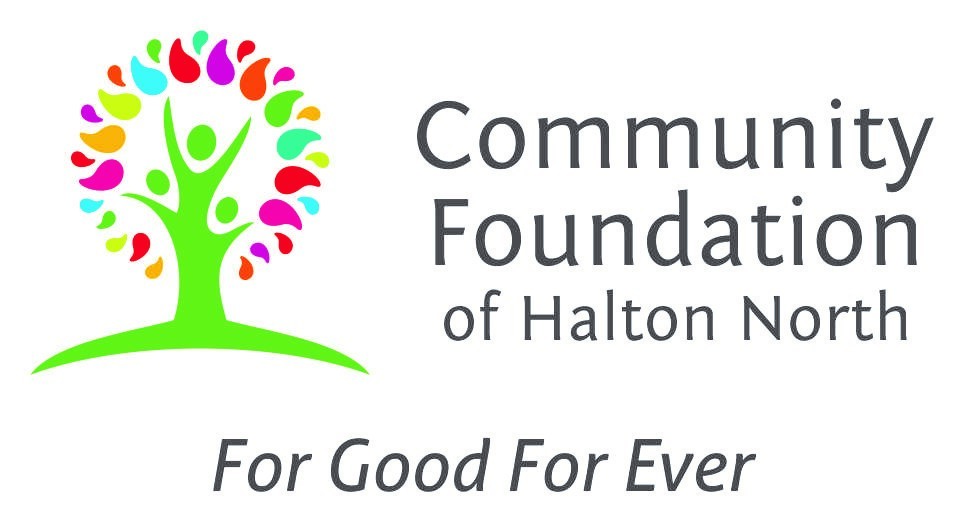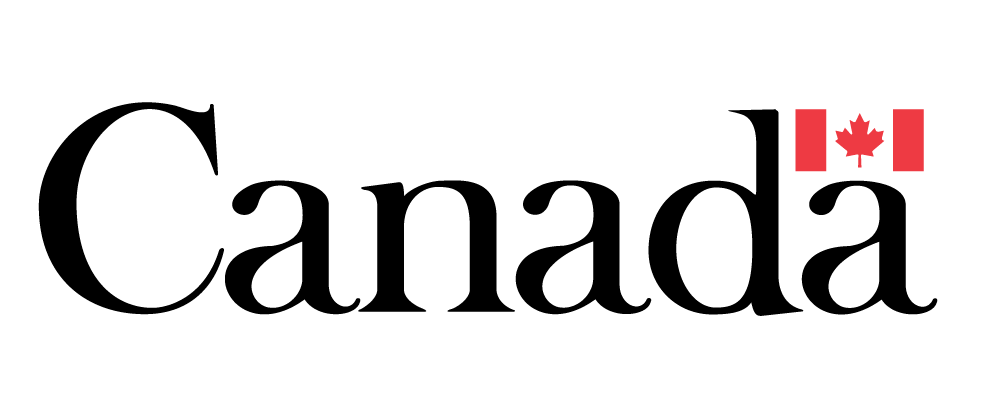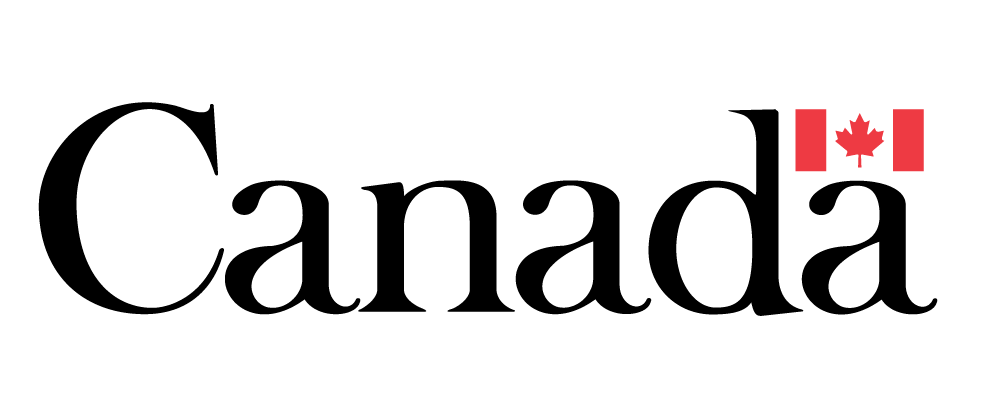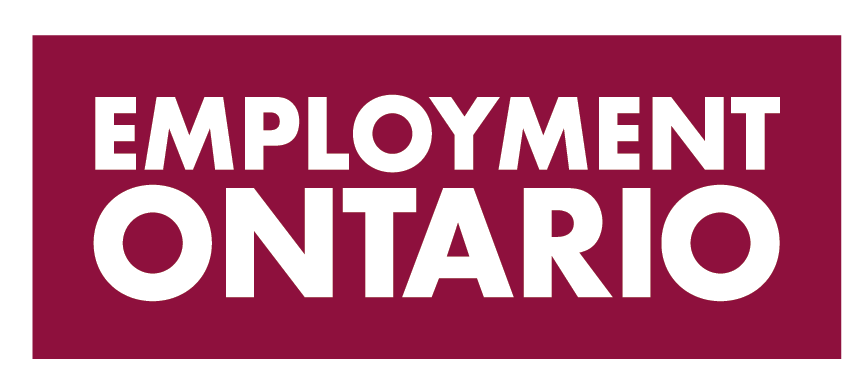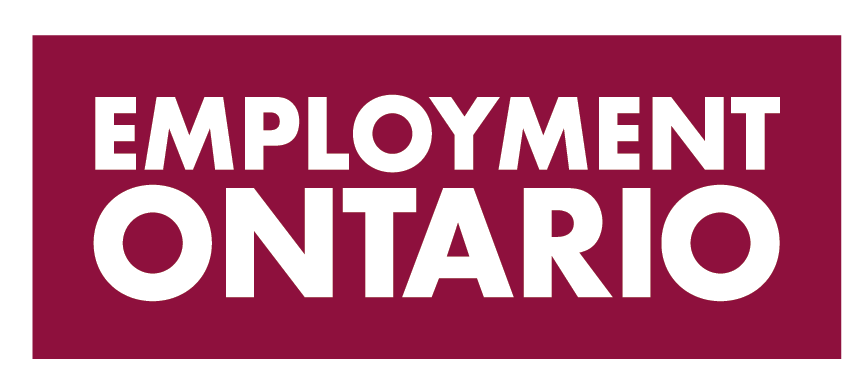 Needs YOUR Help!
WE NEED A WEB BASED CHAT
Through donating to #GIVEOakville,
you will help Stride fund a web based
chat where community members can
go from a question to employment.
The world has changed, so have we.
Stride is working to connect
real people with Oakville jobs.