October 26th 1:30pm - 3:30pm
Join us for our virtual Employment Readiness Workshop and Discussion – Intro to LinkedIn
October 28th 1:30pm - 3:30pm
Join us for our virtual Employment Readiness Workshop and Discussion: Building Assertiveness
November 4th 1:30pm - 3:30pm
Join us for our virtual Employment Readiness Workshop and Discussion: Goal Setting
Donate to Stride
Stride's services are provided free of charge through a number of granting partners. Yet there is so much more we could do if we just had the funding.
You can help: Your donation goes a long way to help youth and adults struggling through anxiety, mental health and/or addictions.
It's a huge step in the right direction.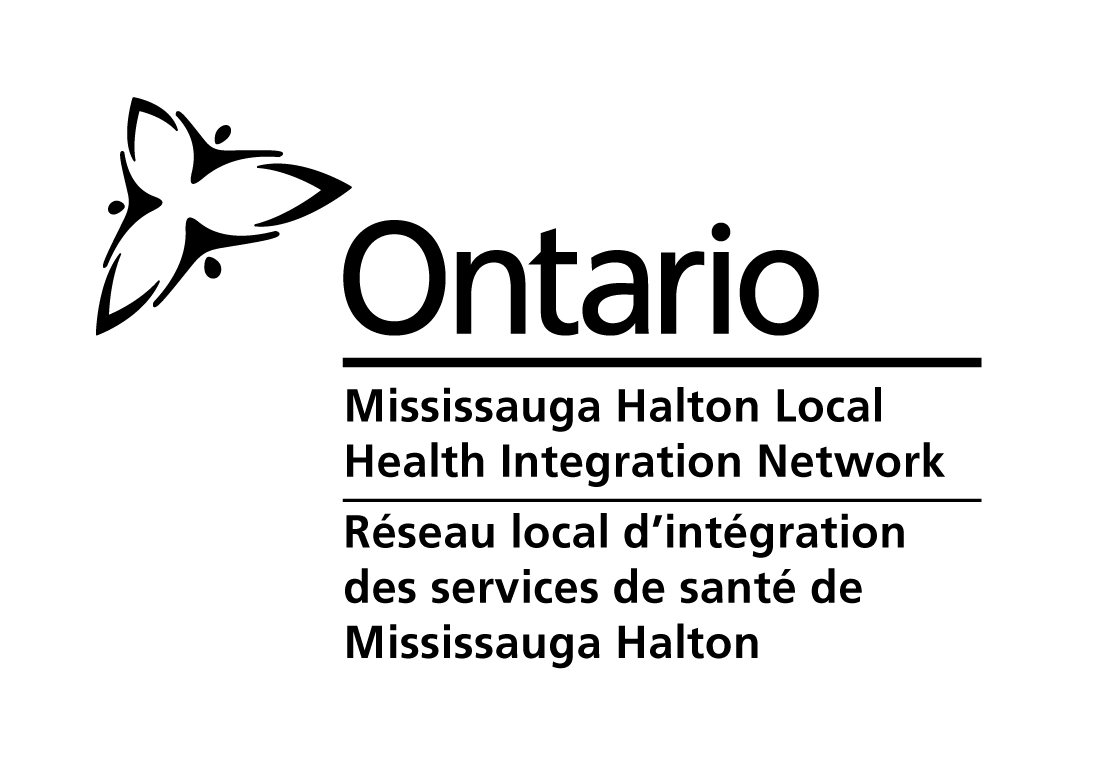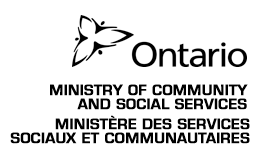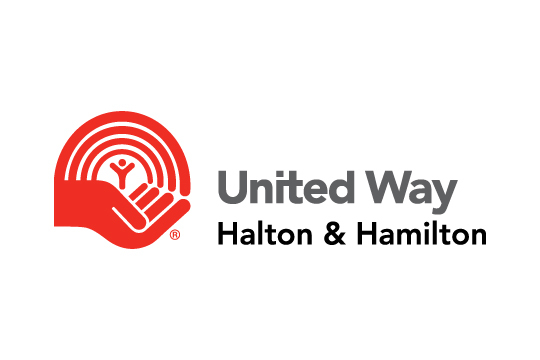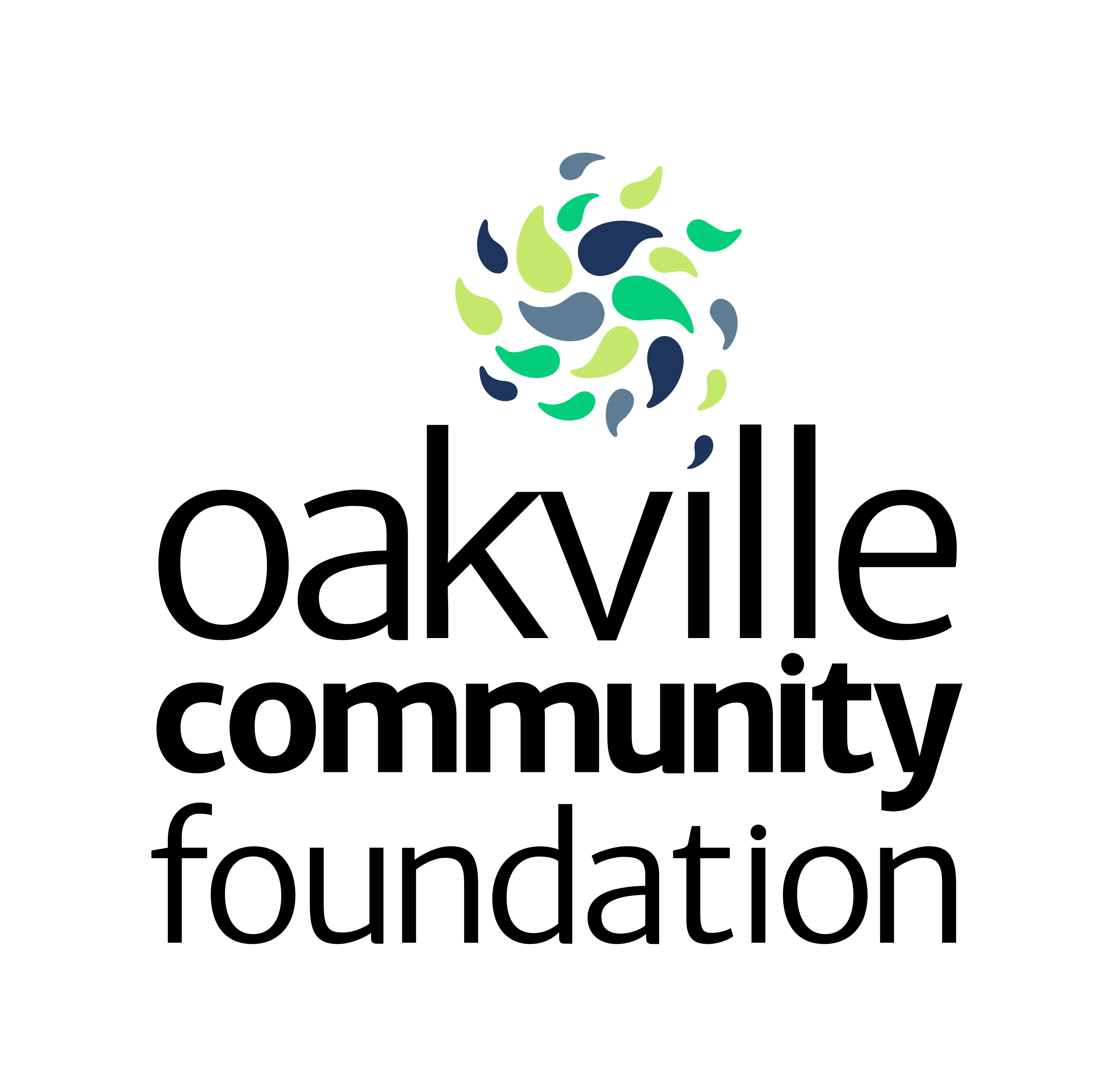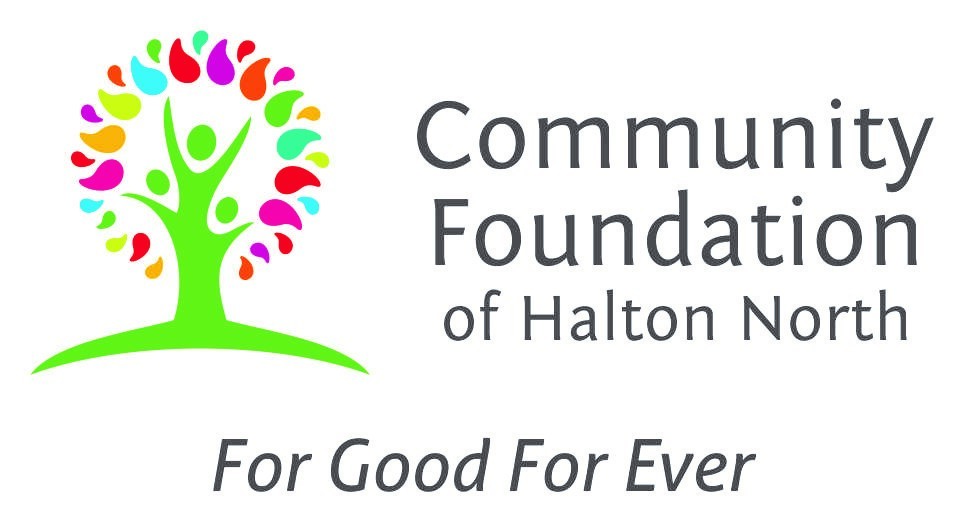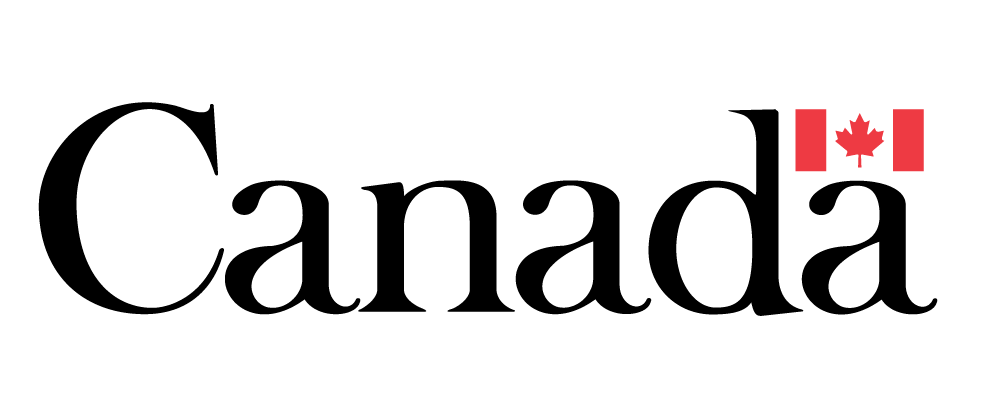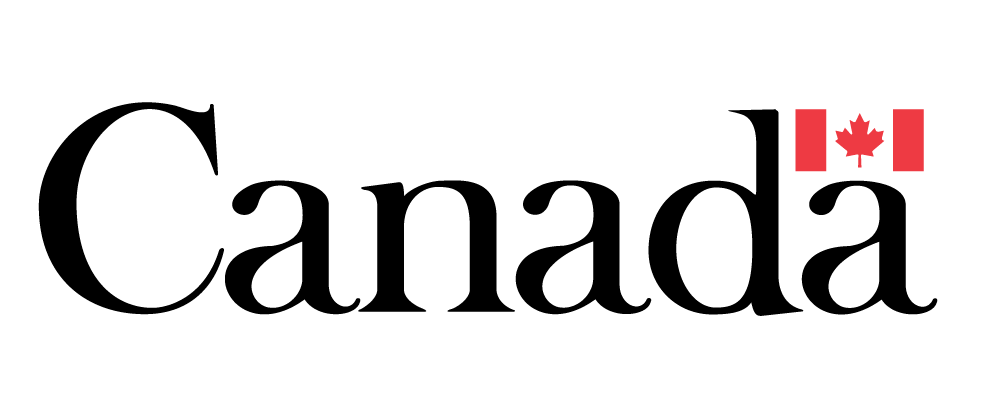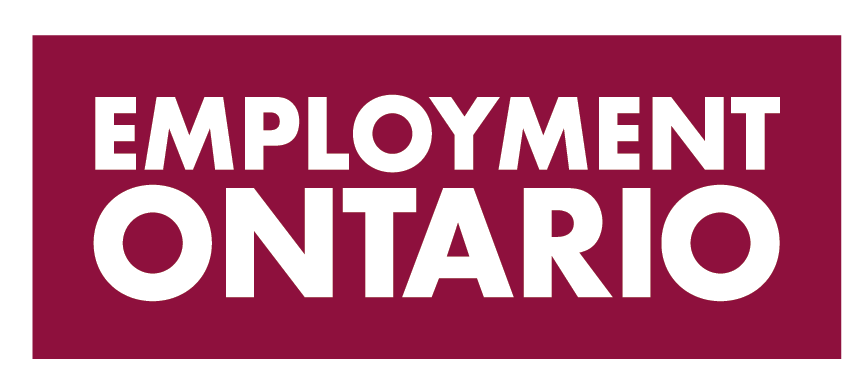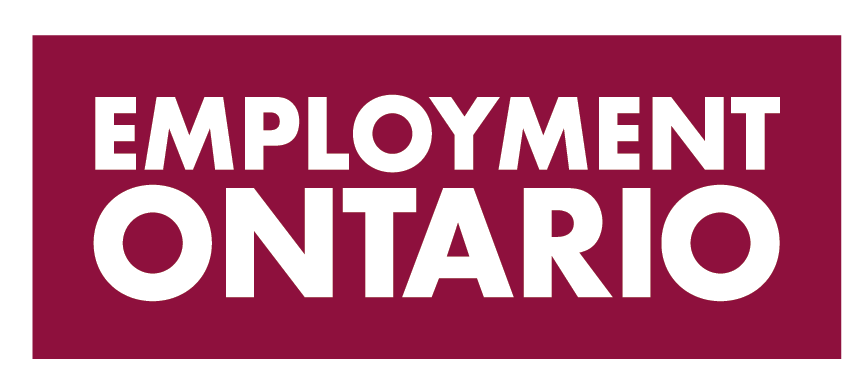 July 2021
A Message to Our Community
With the announcement regarding Step 3 of the province's Roadmap to Re-Open Plan, Stride has moved forward with a cautious re-opening plan and we will continue to follow strict health and safety measures to ensure we protect the health and safety of clients, staff and visitors.
The Roadmap to Reopen is a cautious three-step plan that will guide a safe and gradual reopening of the province and the lifting of public health measures based on the province-wide vaccination rate and improvements in key public health and health system indicators.
Stride continues to provide services using email, phone, text, and video conferencing. In-person services are by appointment only and will be offered when they cannot be conducted virtually and there is an essential need.
Note that Stride has adopted a mandatory face mask policy for all persons entering or remaining within Stride premises. Please connect with us or book an appointment by calling or emailing your worker or head office at 905-693-4252.
We continue to monitor this situation closely and will provide ongoing updates as the government moves forward with its re-opening plan. Please continue to visit our website and social media for up-to-date information about services.

We appreciate your patience and understanding during this challenging time. We look forward to seeing you soon.
Yours Sincerely,

Anita Lloyd,
Executive Director, Stride