August 16th 1:30pm - 3:00pm
Join us for our virtual Employment Readiness Workshop and Discussion: Imposter Syndrome
August 18th 1:30pm - 3:30pm
Join us for our virtual Employment Readiness Workshop and Discussion: Intro to LinkedIn
August 23rd 1:30pm - 3:30pm
Join us for our virtual Employment Readiness Workshop and Discussion: Identifying your Conflict Style
Donate to Stride
Stride's services are provided free of charge through a number of granting partners. Yet there is so much more we could do if we just had the funding.
You can help: Your donation goes a long way to help youth and adults struggling through anxiety, mental health and/or addictions.
It's a huge step in the right direction.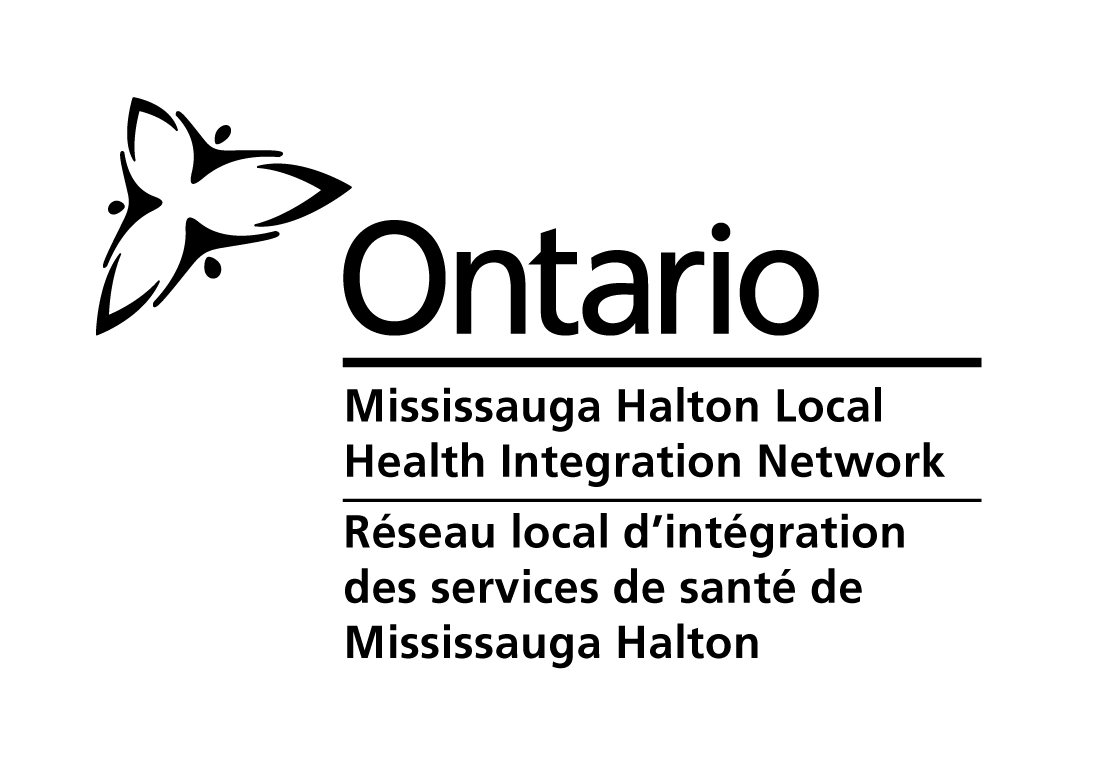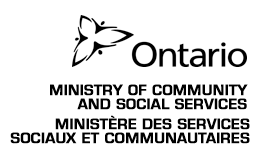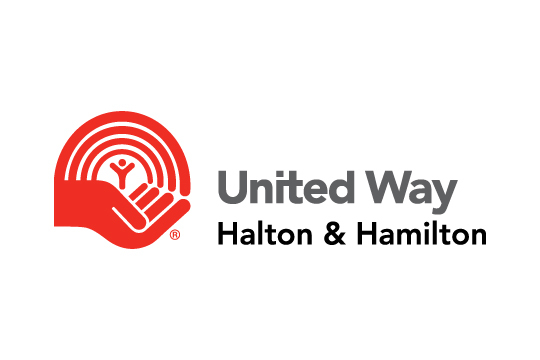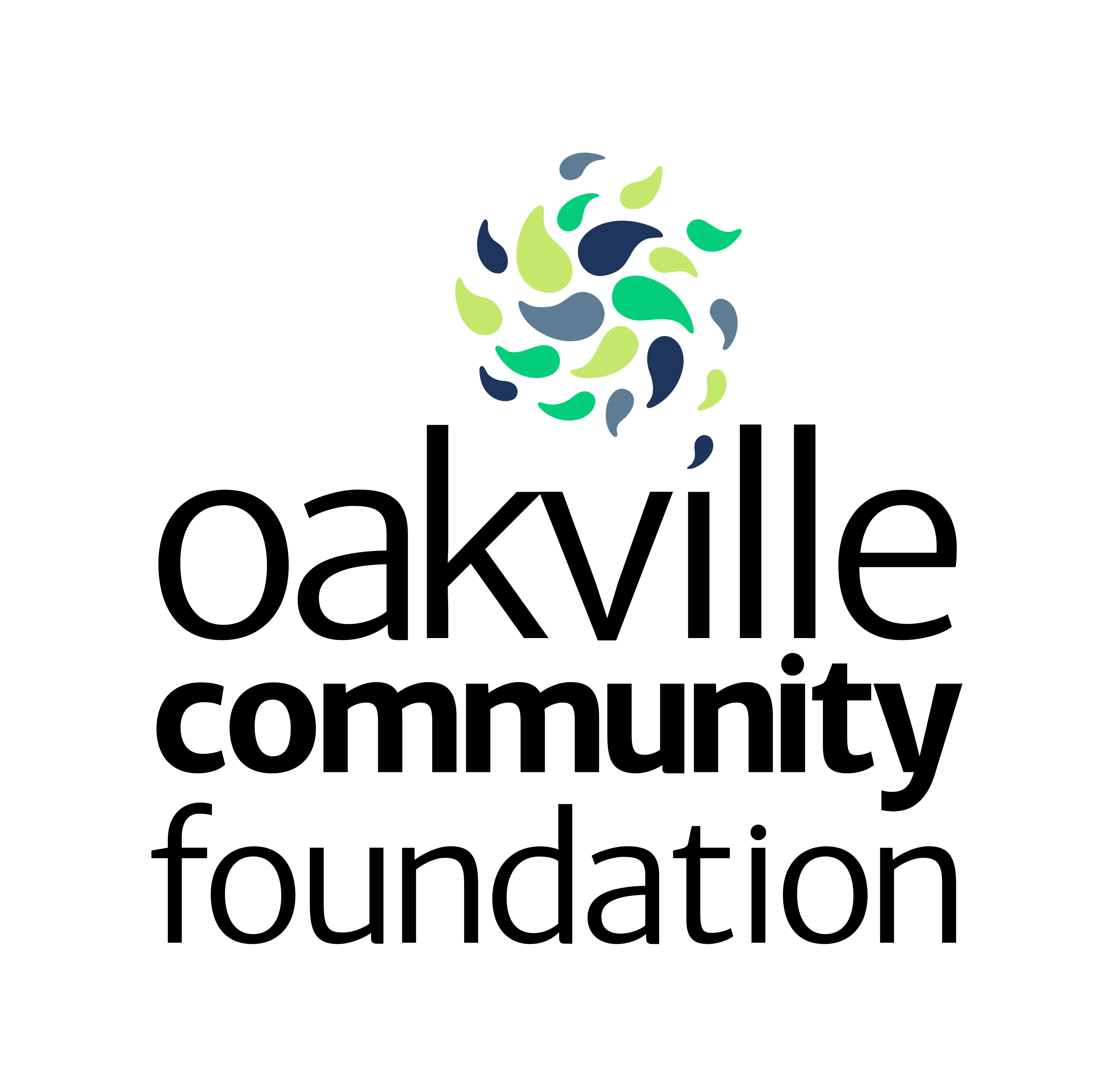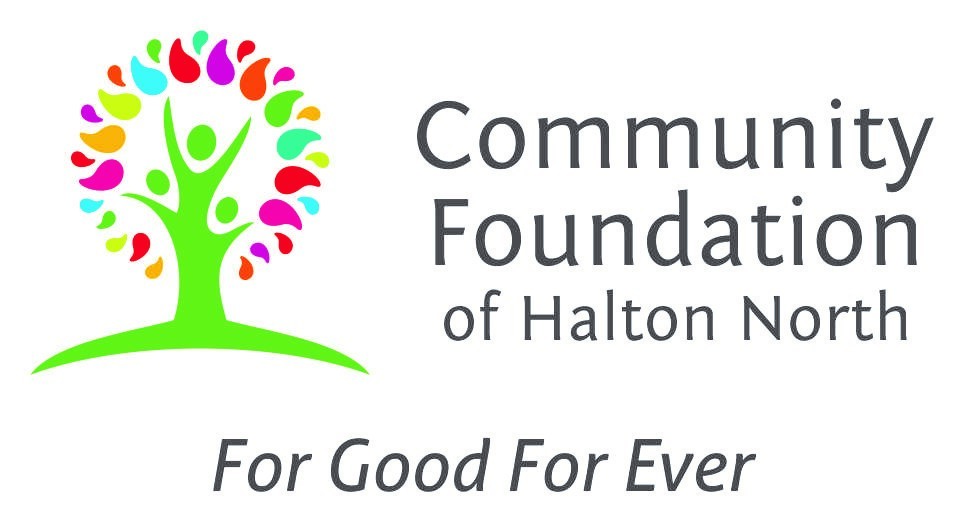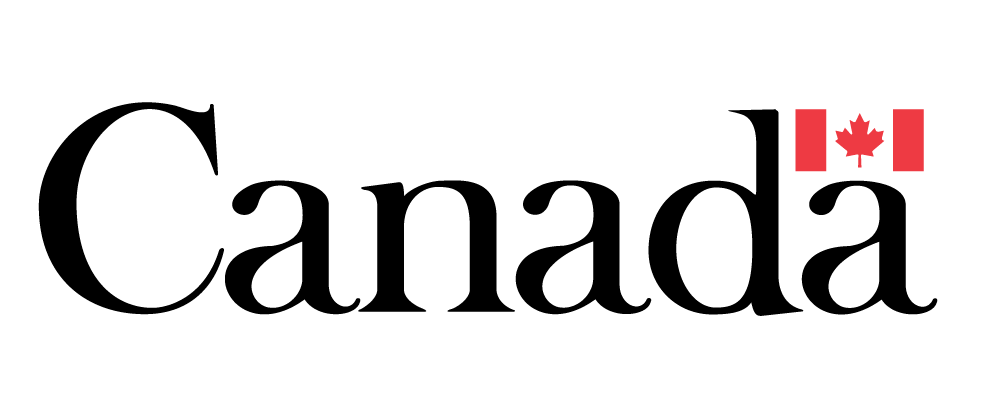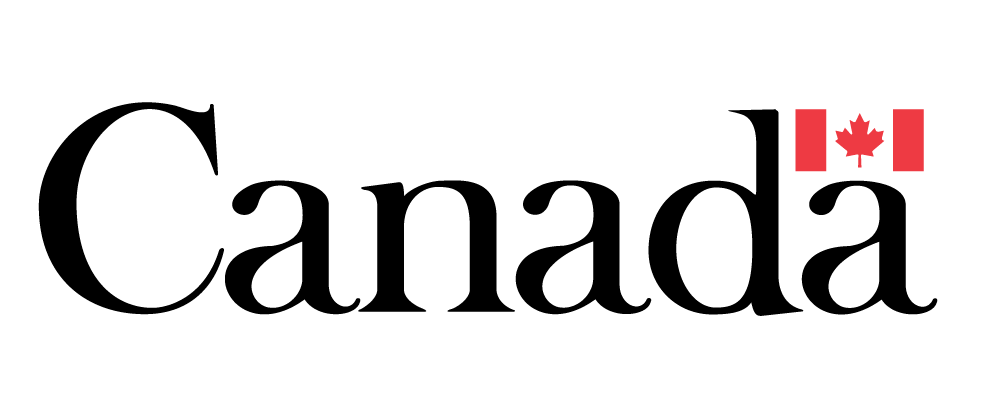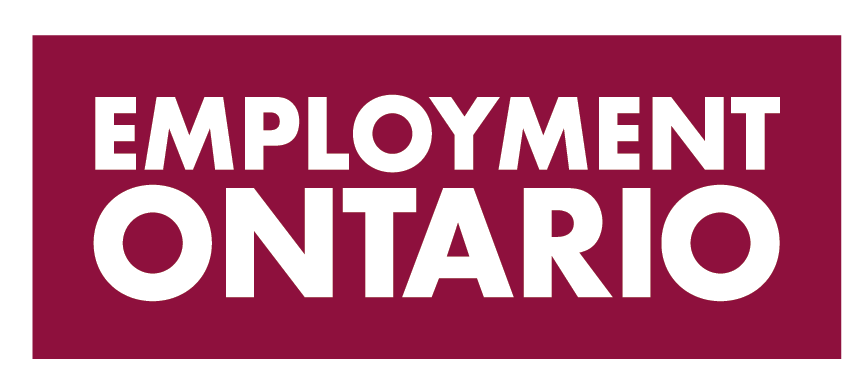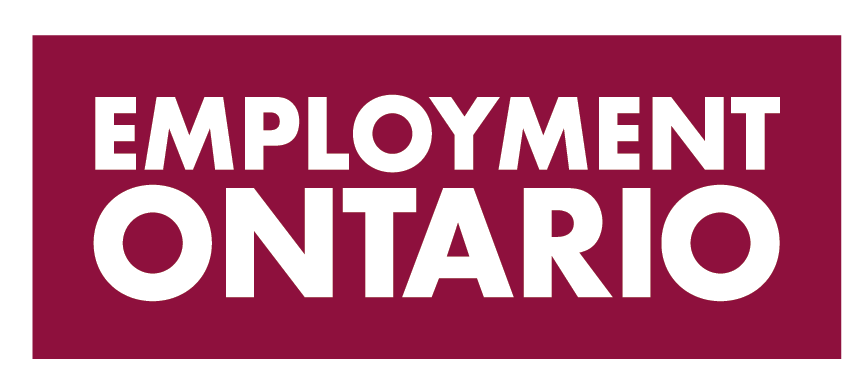 A Message to Our Community
Over the past two years, Stride Employment Services has taken necessary steps to address the COVID-19 pandemic. With high vaccination rates and Ontario's COVID-19 situation continuing to improve, most of the province's COVID-19 provincial requirements and directives ended on June 11, 2022.
At Stride, we continue to follow all COVID-19 health and safety protocols. We offer in person meetings with clients/employers at the request of the client/employer or as necessary. Stride also provides services using email, phone, text, and video conferencing. Our workshops will continue to be offered virtually at this time until further notice.
Stride has implemented a mandatory COVID-19 vaccination policy for all employees, students, volunteers and contractors. This COVID-19 vaccination policy forms part of Stride's overall strategy to promoting a safe and healthy workplace in light of the COVID-19 pandemic.
Stride's mandatory face mask policy for all persons entering or remaining within Stride premises remains in effect. In addition, all staff, clients and visitors are requested to complete the screening assessment through Colib before entering the office or attending a meeting at Stride locations.
Please connect with us or book an appointment by calling or emailing your worker or head office at 905-693-4252. Continue to visit our website and social media for up-to-date information about services.
As the province continues to monitor for any significant changes, including any new variants of concern, Stride is committed to maintaining a cautious approach to protect the health and safety of our community and ensure individuals can access the services they need when they need them. Thank you for your continued patience and flexibility as we deal with the still-shifting dynamics of the pandemic.
Yours Sincerely,
Anita Lloyd,
Executive Director, Stride